We just received first payment via Binance. It's the most simple way yet!
Hey subie brothers! We have great news for everyone, because we just discovered the most easy way to pay for parts! It's Binance Crypto platform. If you are already got scared by this word "Crypto" I can understand you. Because there are a lot of scam around this industry. But Binance company is the oldest, solid and the most popular tool for millions of people already. And we decided to start taking payments via cryptocurrencies. That's why they created right? While our bank system is centralised and blocked, crypto is still here.

First payment / deal just been proceed via USDT (Tether). It was quite easy!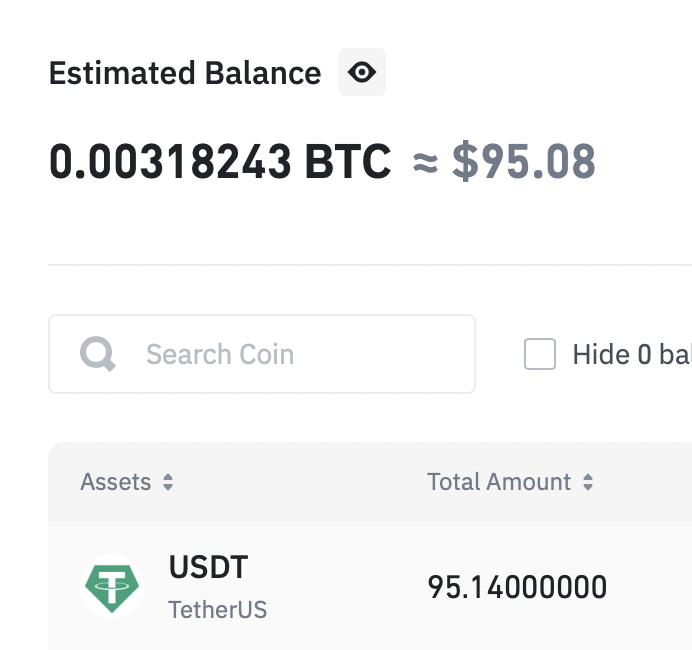 Send us message if you would love to buy parts via Crypto!

We are also working on US based PayPal account, but all transactions via paypal will be with 10% more expensive. (PayPal fee and third party fee)

Thank you all!