We have to struggle of meaningless idealogical wars.
UPD:
PayPal banned
PaySend banned
Wise banned
BuyMeACoffee banned
Patreon banned
Boosty available


In this hard situation, we have no choice to use some well known payment systems as PayPal, Paysend or just typical bank checkout systems. Due political situation we have to dig into crypto or donation systems.



At the moment we made Buymeacoffee page and testing it out. Let's hope money will transferred to bank account successfully.
UPD:
Payment haven't withdrawn:( All dontations were refunded!

PATREON IS BANNED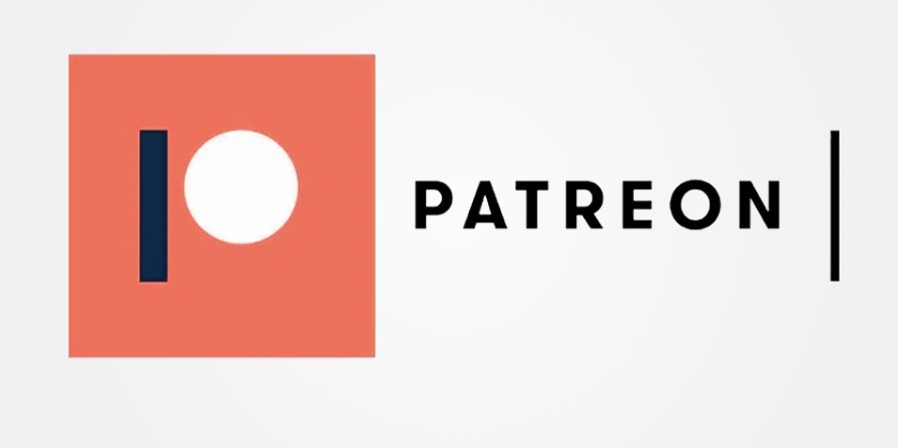 Testing Boosty.to at the moment.
https://boosty.to/mysubie
Everyone who would love to help us out could join the test!

UPD:
Payments received and withdrawn successfully!
That's a good sign. We going to do first sells soon with bigger amounts.
Thank you for all of you guys for understanding and for support with subscription!