In August of 2021 MySubie released the reproduction of the RFRB option mouldings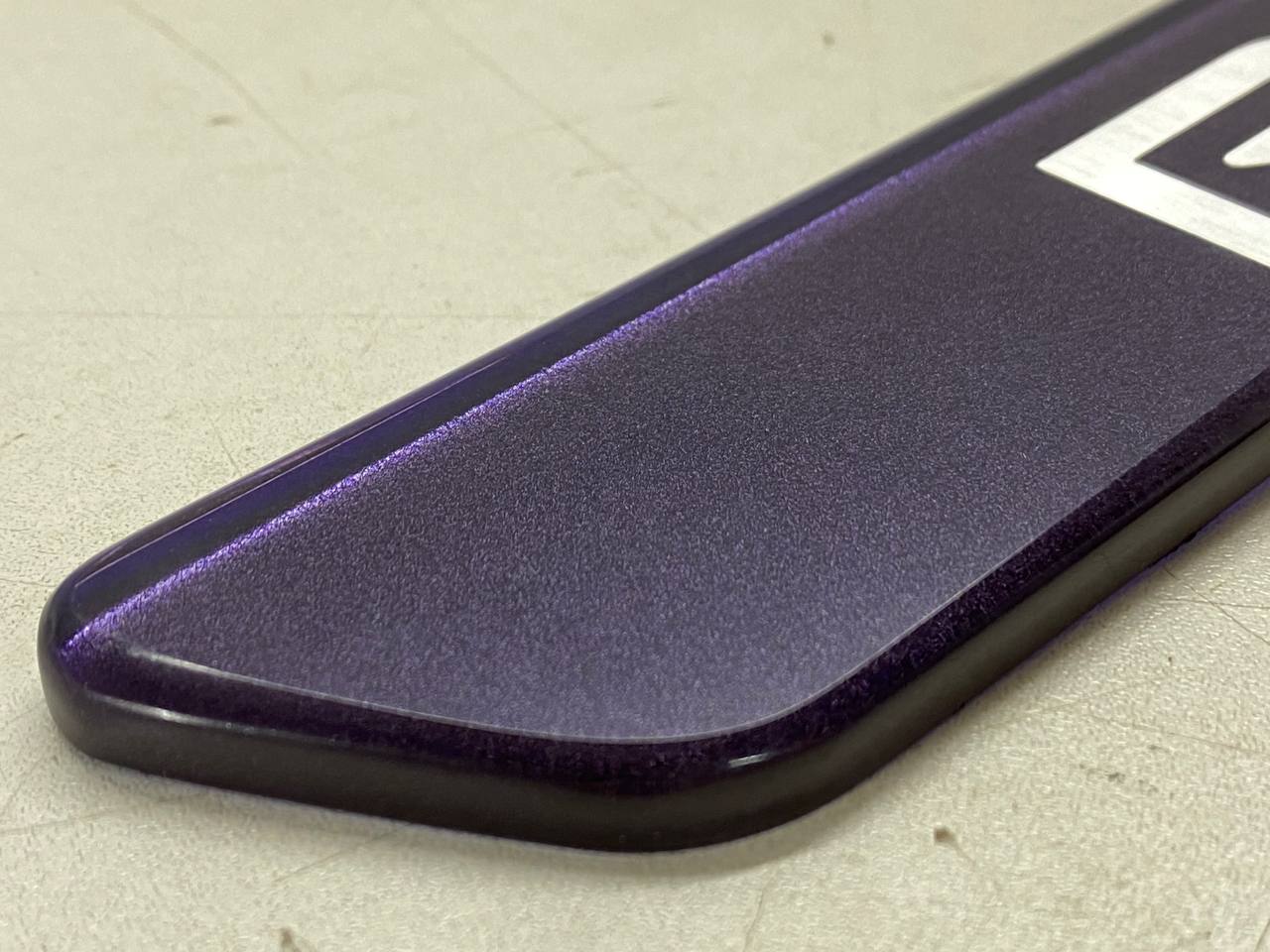 Thank you Jacob for this amazing photo explanation of your experience paintmatching them!


1) Unwrapped

2) Flip backside and cover the front side + edges with masking tape

3) Paint them directly without primer (Canon paint is okay)

4) Wait for a while and check results

5) Backside painted, front side looks wild.

6) Sticker has polished metal texture so it's visible on white, silver colors as well!

7) Shine!

8) It's time to mock up.

9) Oh yeah!

10) It's time to shine!


P.S. Congrats with win!


We planned to create 50 sets but ended up limit to 30 sets.

Almost every set is gone at the moment. But you still can find a discounted set in 2nd Gen Legacy Parts section and buy it online!


Patrick's ultra clean BD

Slim bois.

No more bulky USDM mouldings.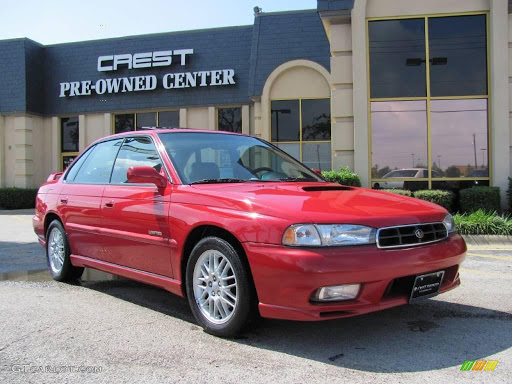 ⬆️ USDM ⬆️
⬇️ RFRB ⬇️


Thank you all who ordered them! We can't wait to see more installed projects!